Gallery
Discover, Explore, Experience
Become one with what Penang Hill has to offer, from the rich cultural history to the beautiful mother nature.
Galeri
Temui, Terokai, Alami
Menjadi satu dengan apa yang ditawarkan oleh Bukit Bendera, dari peradaban budaya yang kaya hingga ke keindahan alam semula jadi.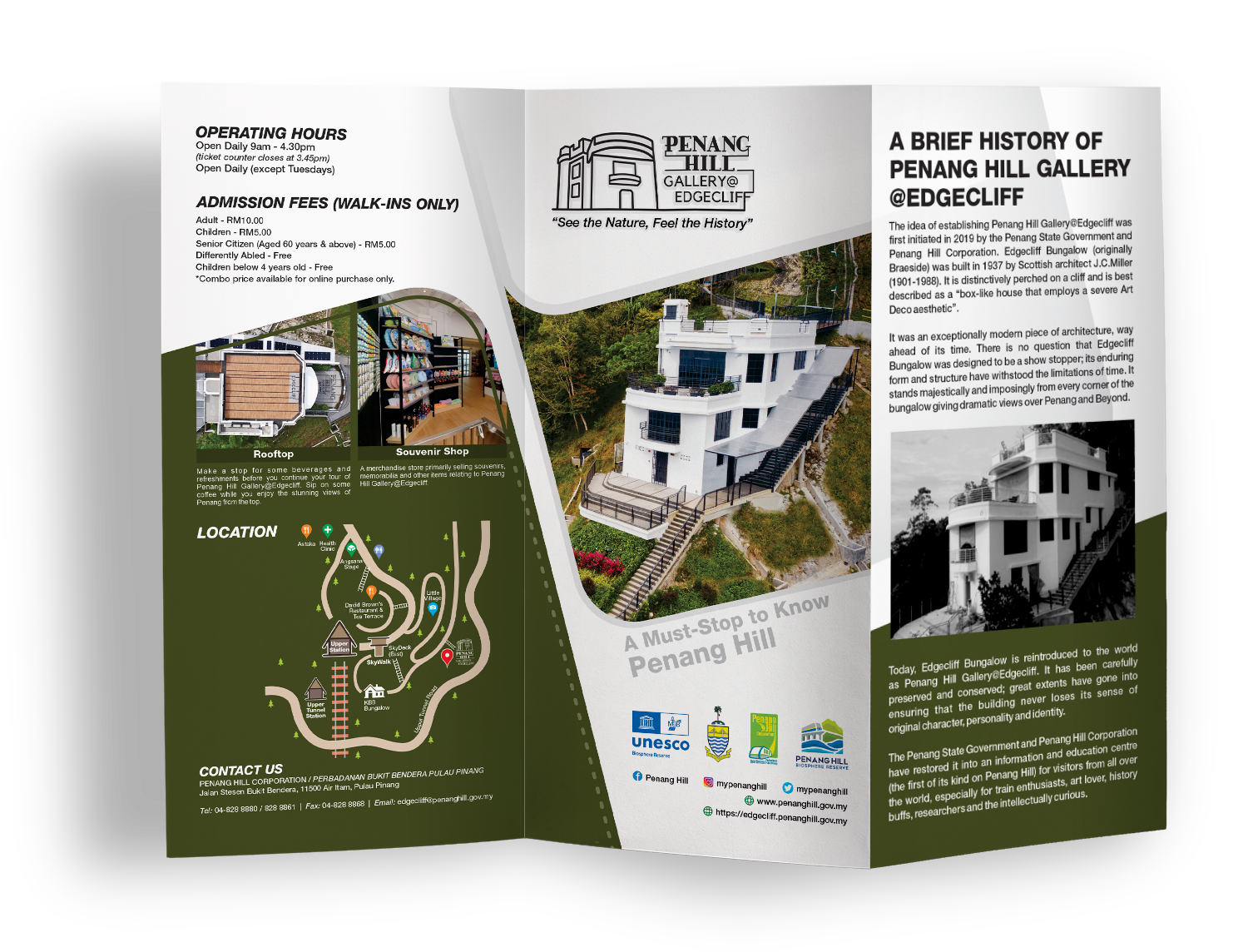 Visitors Guide
Read this info-packed visitors guide and learn more about everything Edgecliff has to offer.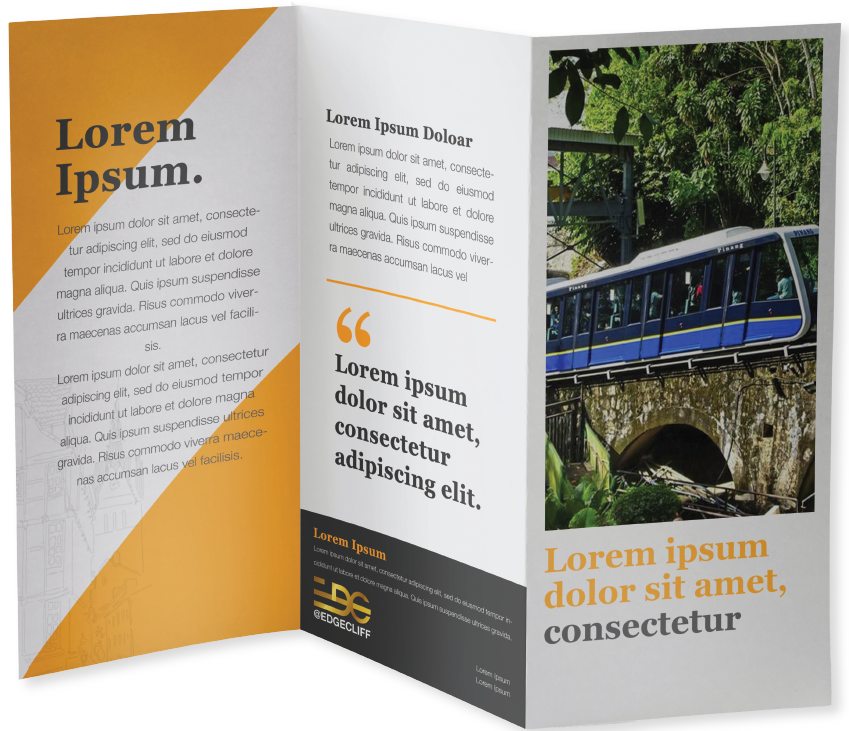 Risalah
Baca risalah padat maklumat ini dan ketahui lebih lanjut tentang segala yang ditawarkan oleh Edgecliff.