Contact Info
GET IN TOUCH
Edgecliff is with you every step of the way. Connect with us via the contact information below.

Penang Hill Gallery@Edgecliff
Operating Hours
Open Daily 9.00am – 4.30pm 
(Close on Tuesdays) 
(Ticket Counter closes at 3.45pm)



Maklumat Untuk Di Hubungi
HUBUNGI KAMI
Edgecliff sentiasa menemani langkah anda. Berhubung dengan kami melalui ruangan maklumat di bawah.

Waktu Operasi Gallery@Edgecliff Bukit Bendera
Dibuka setiap hari (kecuali hari Selasa) dari jam 9.00 pagi hingga 5.00 petang.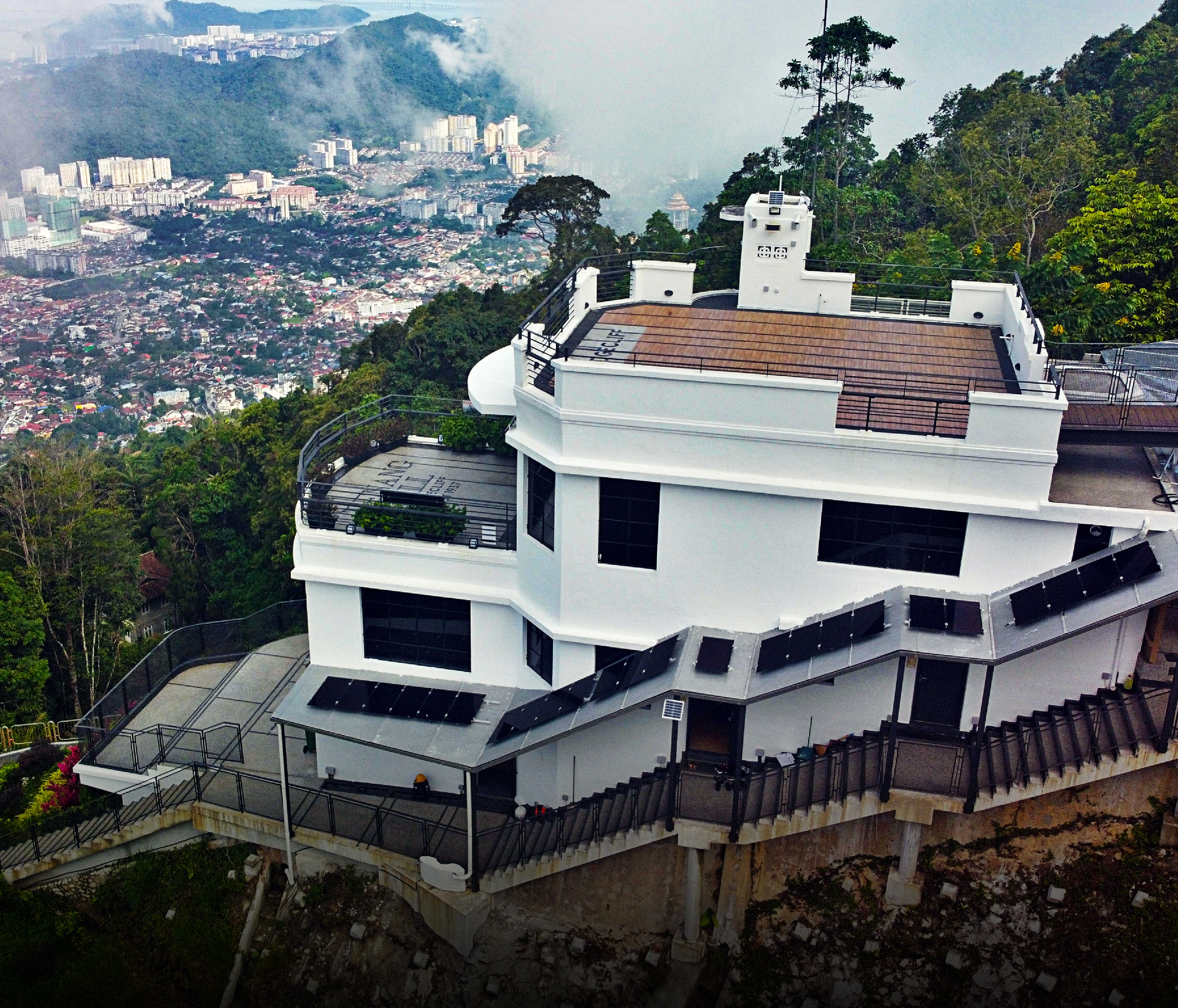 Feedback
Send Us your Feedback
Share feedback on your visit to the Edgecliff. We look forward to hearing from you and thank you in advance for your feedback.
Maklum balas
Hantarkan Maklum Balas Anda kepada Kami
Kongsikan maklum balas mengenai lawatan anda ke Edgecliff. Kami teruja untuk mendengar daripada anda dan terima kasih terlebih dahulu di atas maklum balas anda.